The 13th Annual Art About Agriculture exhibit has been postponed until 2021.
Gail Pidduck and John Nichols are Directors of the Ag Art Alliance. Each year we organize a group show on Art About Agriculture. View the exhibit here.
Here is the link to a previous Call to Artists
Below are the 2016-2017 winners.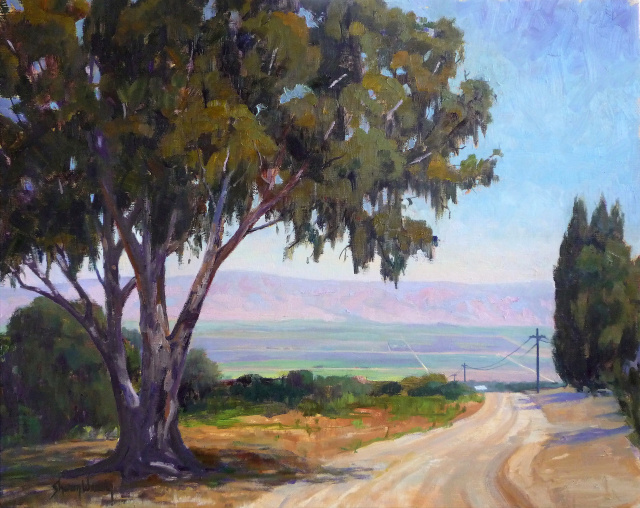 Sharon Weaver, "Distant Fields"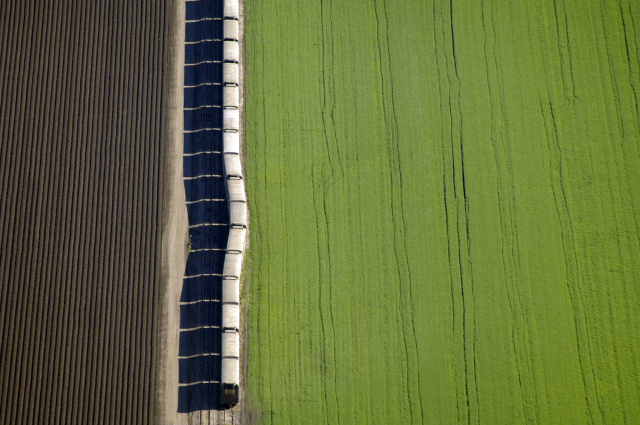 William Dewey, "Santa Maria Fields and Train"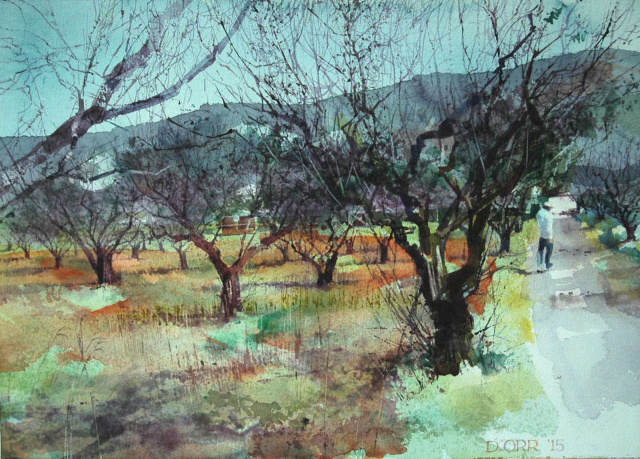 Dorothy Orr, "Going Home"
Michael Wood, "Oxnard Trees"